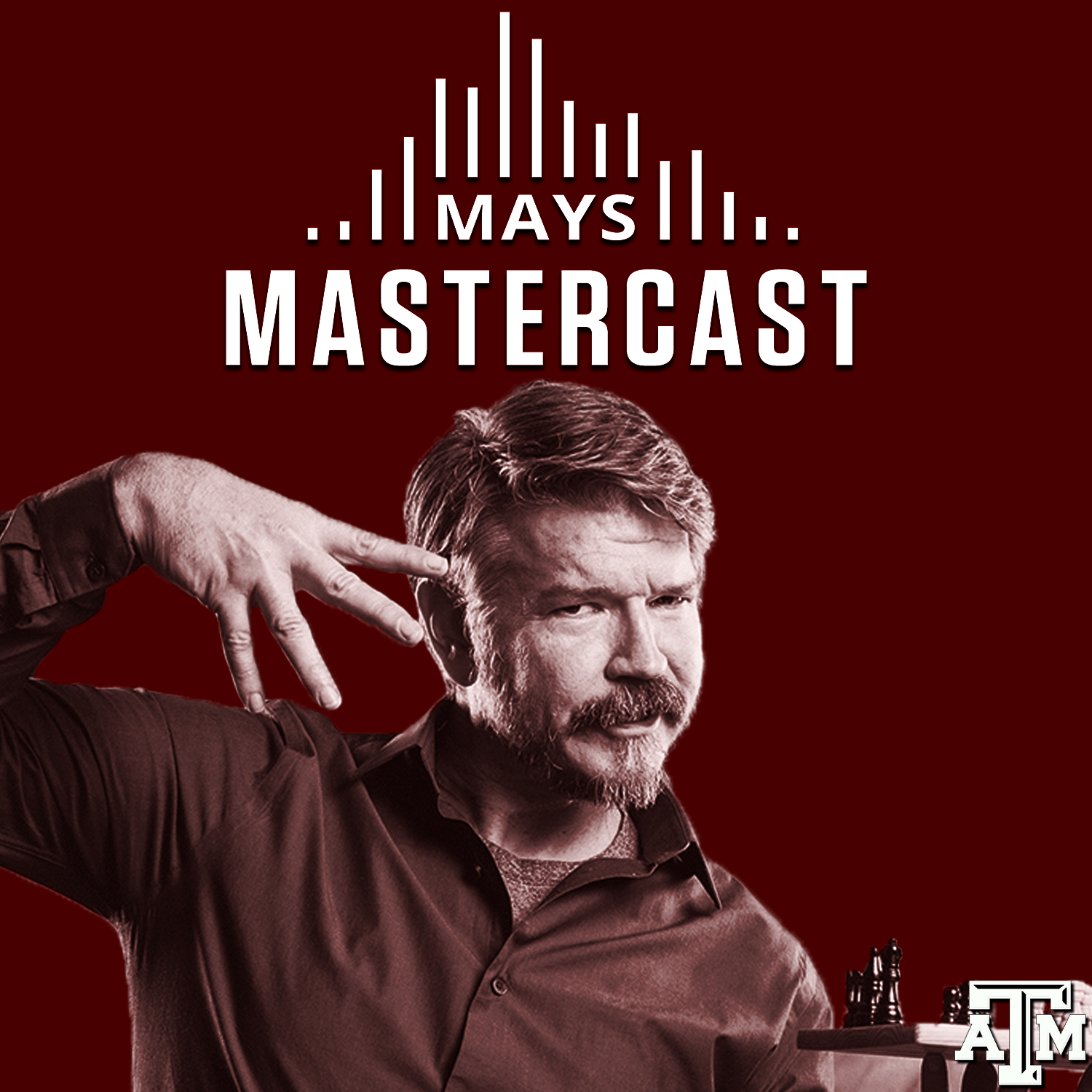 Please welcome a CEO, Business Coach, and Avid Startup investor, Stephen Tinkle! Steve is the entrepreneur's entrepreneur. Steve is a wizard in the business world, helping business owners get excited again about their businesses and demystifying success for the new innovators. Through his long winding road of a career from assisting cowboys to becoming a coding maestro, we think you might learn a thing or two from Steve!
Please leave us a rating and review on Apple Podcasts, we would appreciate it! 
Steve has been called a cross between the most interesting man in the world and Tony Stark of Iron Man. He's collaborated on a New York Times bestselling book, was a world-ranked competitive gamer, took a team from Top 5000 to #8 in the world. Helped a NASCAR team go from dead last to second place in one season. Worked with the National Football League, Major League Baseball, and the NHL. He has worked on projects with Nolan Ryan, John Paul de Julius of Paul Mitchell Hair Care, tennis player Betsy McCormick and her husband Mark McCormick, the founder of IMG, "the most influential man in sports". Oh, and Tiger Woods. Steve helps businesses, when they get stuck, to grow again. He has helped companies make billions, raise hundreds of millions.